Miami Recording Studio offers the latest technology and top audio equipment used in today's professional music industry with unmatched experience and talent. Miami Recording Studio will give your project the life and quality it needs for success.
At Miami Recording Studio, we place the client and their unique vision first. Miami Recording Studio is a professional innovative music recording workplace perfect for every creative music venture. We have a live room for vocals, voice-overs and bands along with high end recording gear to get the best in analog warmth and digital editing.
Our Services
Miami Recording Studio is a one-stop-shop for all your music production needs.
Perfect your audio with our premium services.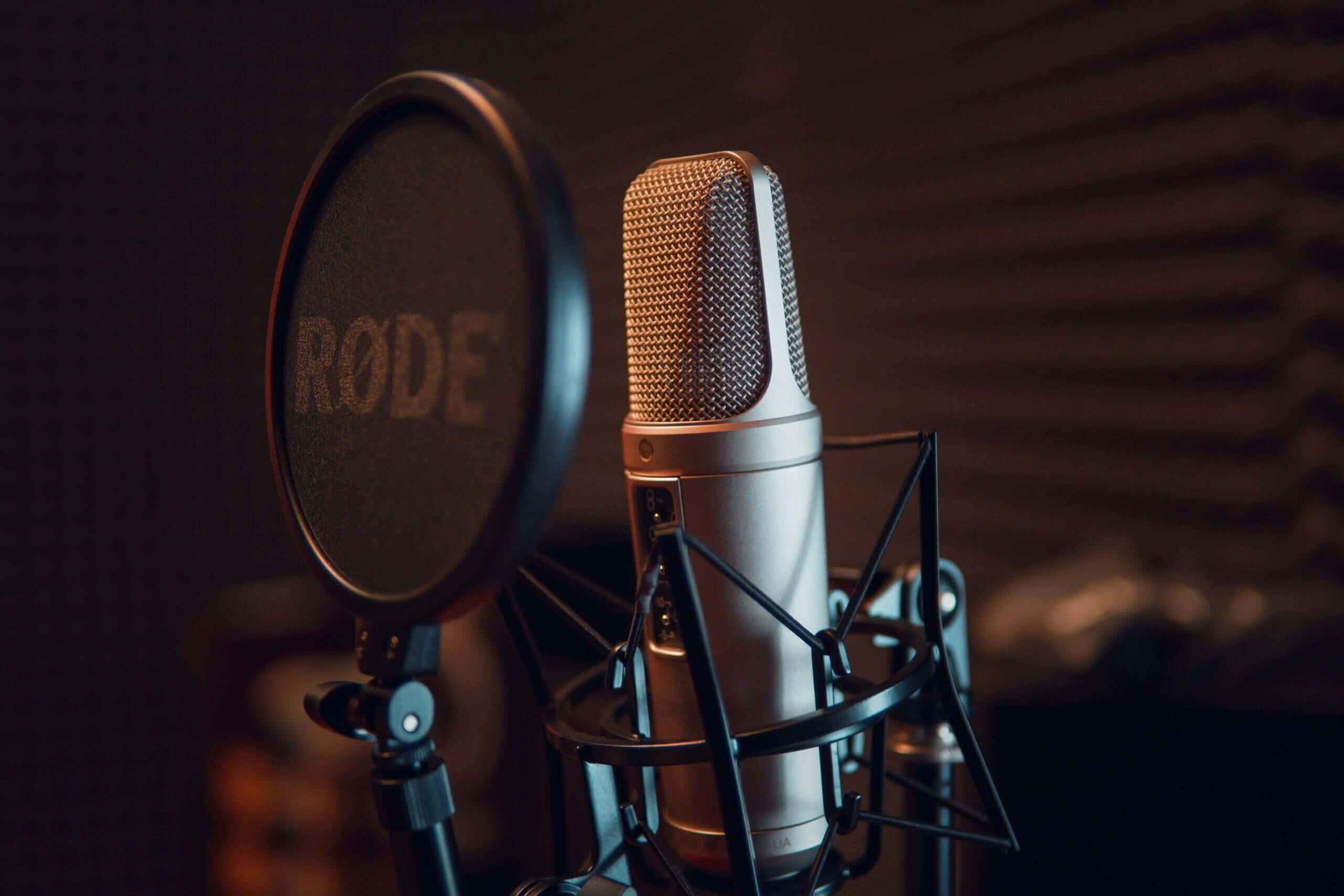 Recording

– Recording Services

Come record your project on the best microphones in the industry,

capture the sound you have been looking for .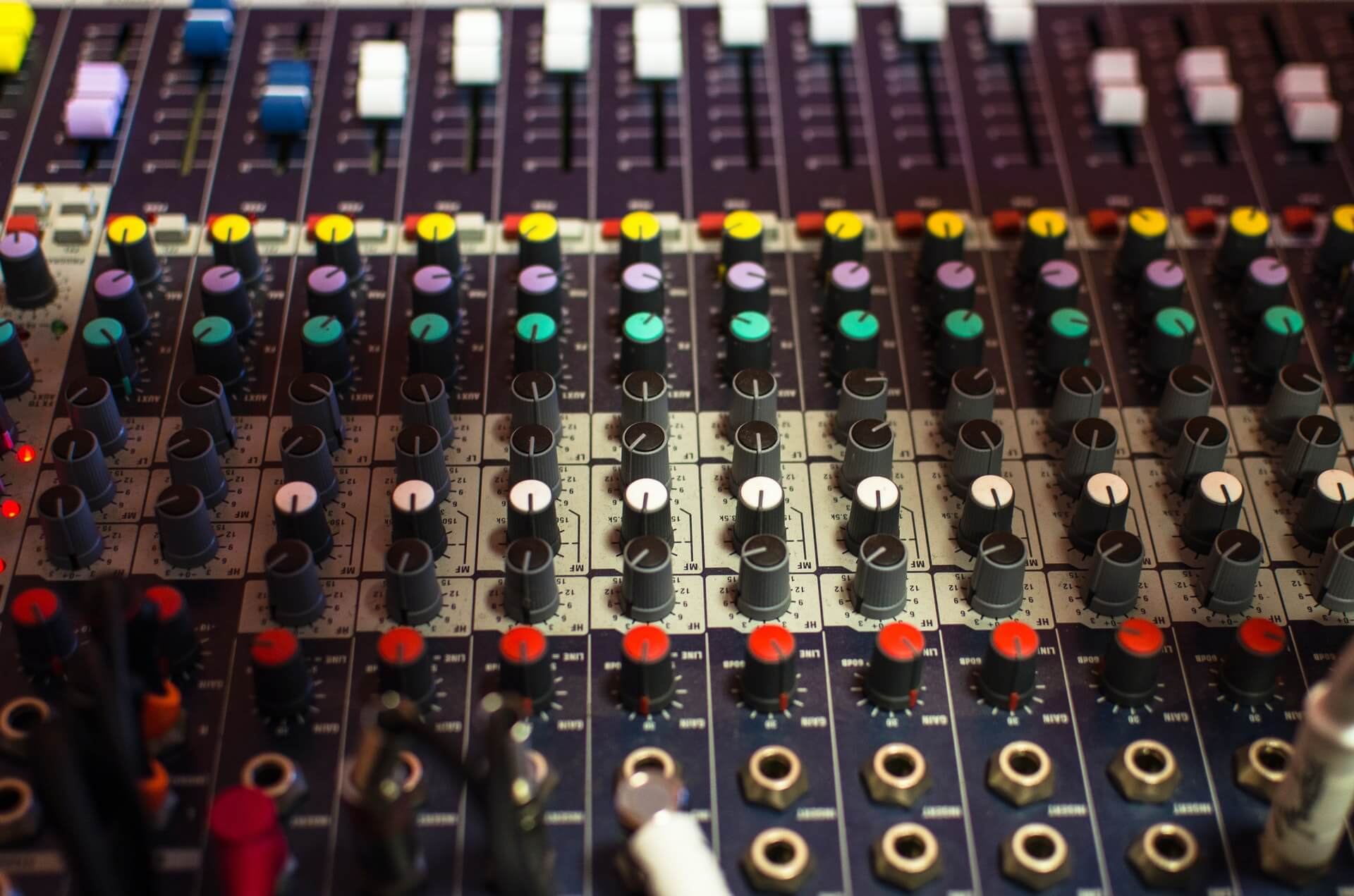 Mixing

–Mixing Services

Have your audio enhanced by the best in the business,
Mix Master sound engineer Mr.MixByTrip, find the sound you have been looking for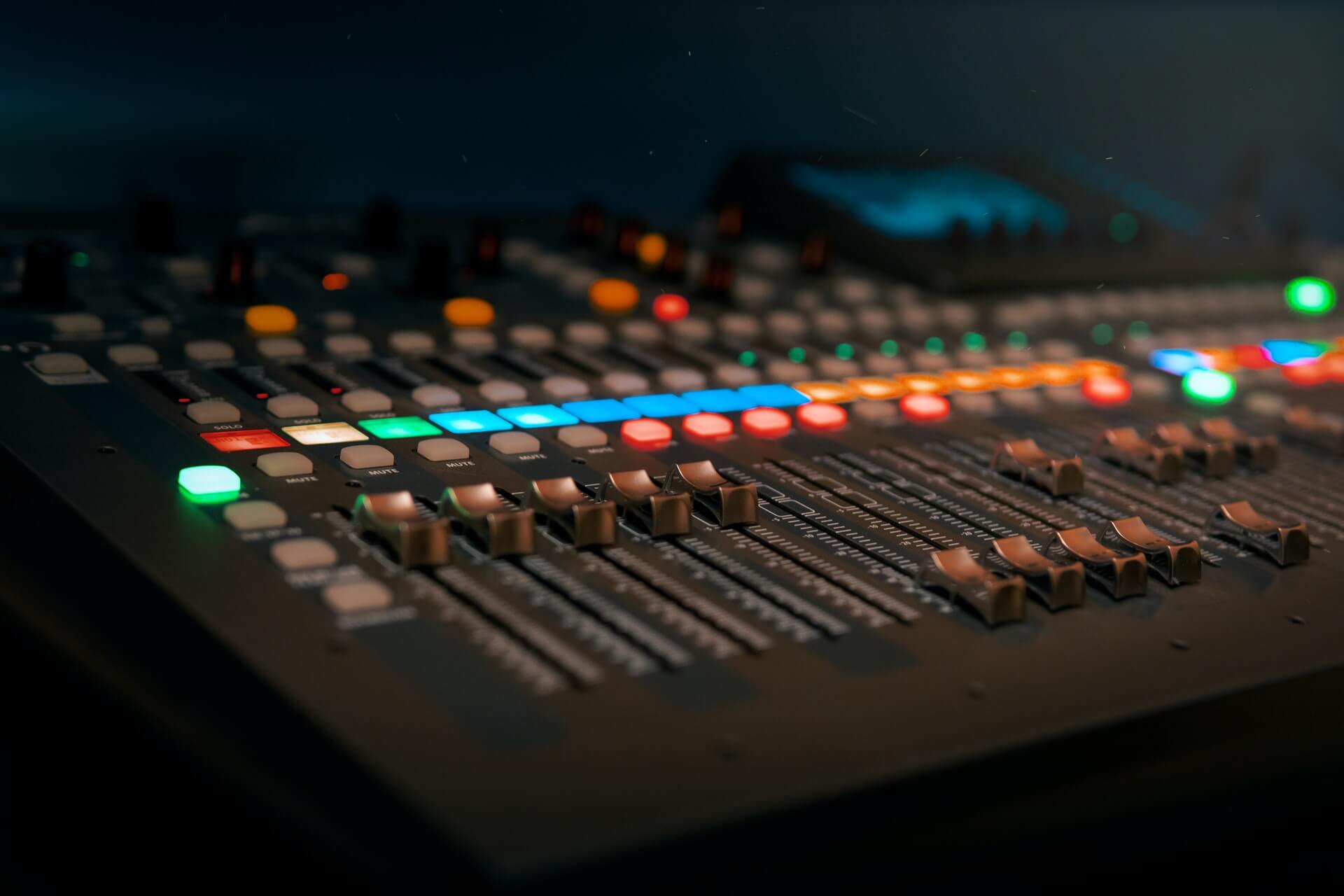 Mastering

– Mastering Sservices

Work With Mix master sound engineer Mr.mixbytrip with his 20 years of sound engineering experience,

using his unique mastering chains for all your audio needs.
Our Projects
We are very proud of our client base and the lasting relationships
we have forged over many years.
Cristina
Los Gordos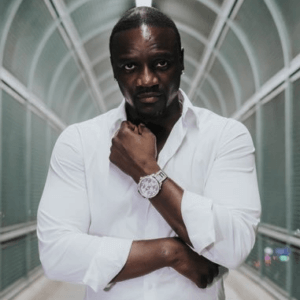 Pretty Girl
Indecente
Our Clients
MTV
Interscope
VH1
Stephan marley
Sony ATV
Yohan marley
Roc nation
Future
Sony music latin
Ozuna
Warner bro media group
Universal music
Epic records
Pepsi Co
Akon
Akon music
99Jamz
Clearwater broadcast
Zoey Dollars
Young Hollywood
Step sisters
Anitta
Becky G
Bryan myers
Strongarm
Young thug
2chainz
MTV
Interscope
VH1
Stephan marley
Sony ATV
Yohan marley
Roc nation
Future
Sony music latin
Ozuna
Warner bro media group
Universal music
Epic records
Pepsi Co
Akon
Akon music
99Jamz
Clearwater broadcast
Zoey Dollars
Young Hollywood
Step sisters
Anitta
Becky G
Bryan myers
Strongarm
Young thug
2chainz
Akapellah
Latest News
Find out about everything happening here at Voicer. Keep an eye out
here for all of our upcoming events
10.10.2017
We are always trying to help out bands and artists get a great sounding…
10.10.2017
The final parts of Spitfire's Studio Orchestra Library are released…
10.10.2017
Respected electronics engineer Roger Mayer updates his much-loved RM58…